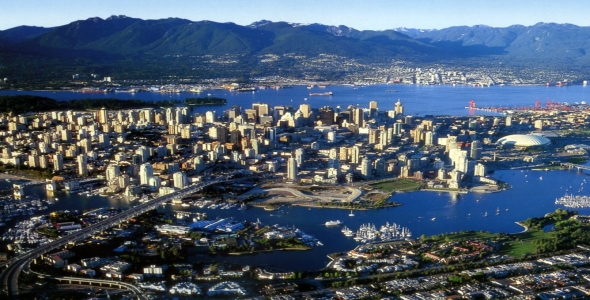 Vancouver has ranked highly in worldwide "liveable city" rankings for more than a decade according to business magazine assessments and it was also acknowledged by Economist Intelligence Unit as the first city to rank among the top-ten of the world's most liveable cities for five straight years.
The 2011 census recorded more than 603,000 people in the city, making it the eighth largest among Canadian cities. The metropolitan area, with more than 2.3 million residents, is the third most populous metropolitan area in the country and the most populous in Western Canada.
Also known as Independent Living Communities, are ideal for seniors who are relatively independent, and don't need help with everyday activities. Retirement residences usually have a minimum age requirement, and often they offer services such as housekeeping, linen services, meal preparation, and other.
Vancouver retirement communities include homes with ocean views and provide great seniors' care. Some examples of the services and amenities these residences offer include putting greens, lifelong learning courses and personalized exercise programs with instructors who specialize in older adult fitness. Also offered are:
medical specialty services
dining room
personal laundry and housekeeping
entertainment and in-house games
personal care including spas or beauty salons
assistance with bathing and dressing, if required
Amenities and services will vary on a home-by-home basis so please read the listings closely for each community you are considering.
Home Adaptations For Independence
Shelter Aid For Elderly Renters (SAFER)
Assisted Living
Seniors' Supportive Housing
Seniors' Rental Housing
Subsidized Housing
Subsidized housing in British Columbia provides a range of housing options to help those most in need. It includes all types of social housing supported by the provincial, municipal and federal governments as well as by non-profit housing societies. It also includes rental assistance for people living in private market housing.