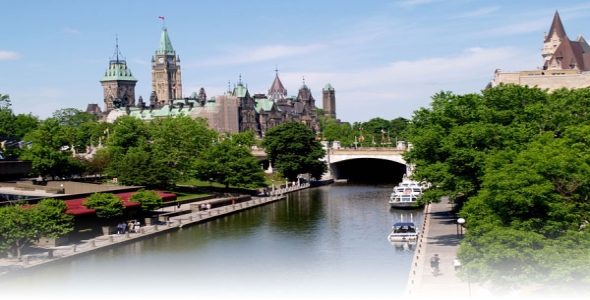 Ottawa is Ontario's second largest city and the forth-largest city in Canada. Ottawa is home to a wide variety of retirement homes, residences and communities to serve the needs of aging seniors.
Retirement communities in the City of Ottawa provide a friendly, safe and comforting environment for aging seniors. Home to over 1 million people, Ottawa is a city rich in culture, with world-class museums and galleries, festivals, markets and picturesque walking trails, making it an ideal retirement destination for seniors.
Senior Housing in Ottawa vary in terms of the services, amenities and accommodations they offer. Retirement homes in Ottawa provide a variety of living accommodations within a single residence, including:
Independent living
Supportive living
Assisted living
Alzheimer care
Most retirement homes in Ottawa offer flexible plans, enabling residents to opt-out of certain services they wish to perform independently.
The cost of retirement home accommodations in Ottawa varies. Fees are dependent on the accommodation type (shared, bachelor, one-bedroom or two-bedroom), amenities offered and the level of care required. Retirement residences in Ottawa range from $1,500 to $6,500 per month and up if additional services are purchased.
Ottawa is also home to a number of long term care homes. Seniors in need of long term care in Ottawa should contact the Champlain Community Care Access Centre (CCAC). Call 310-CCAC (310-2222).
The City operates four long-term care homes:
Carleton Lodge
Centre d'accueil Champlain
Garry J. Armstrong
Peter D. Clark
Learn more about long-term care and services in Ottawa.
For admission information, contact the Community Care Access Centre at 613-745-5525.
Social housing
Property tax deferral
Domiciliary hostels or supportive housing
Secondary dwelling units
Emergency housing
Emergency financial assistance
Help for people not receiving social assistance
Home help
Ottawa Community Care Access Centre
Ottawa Community Support Coalition
Senior Citizens Council
The Council on Aging of Ottawa
The Registry: Social Housing Registry of Ottawa